Don on KLBJ 590 AM 99.7 FM
Posted

Sun November 27 2016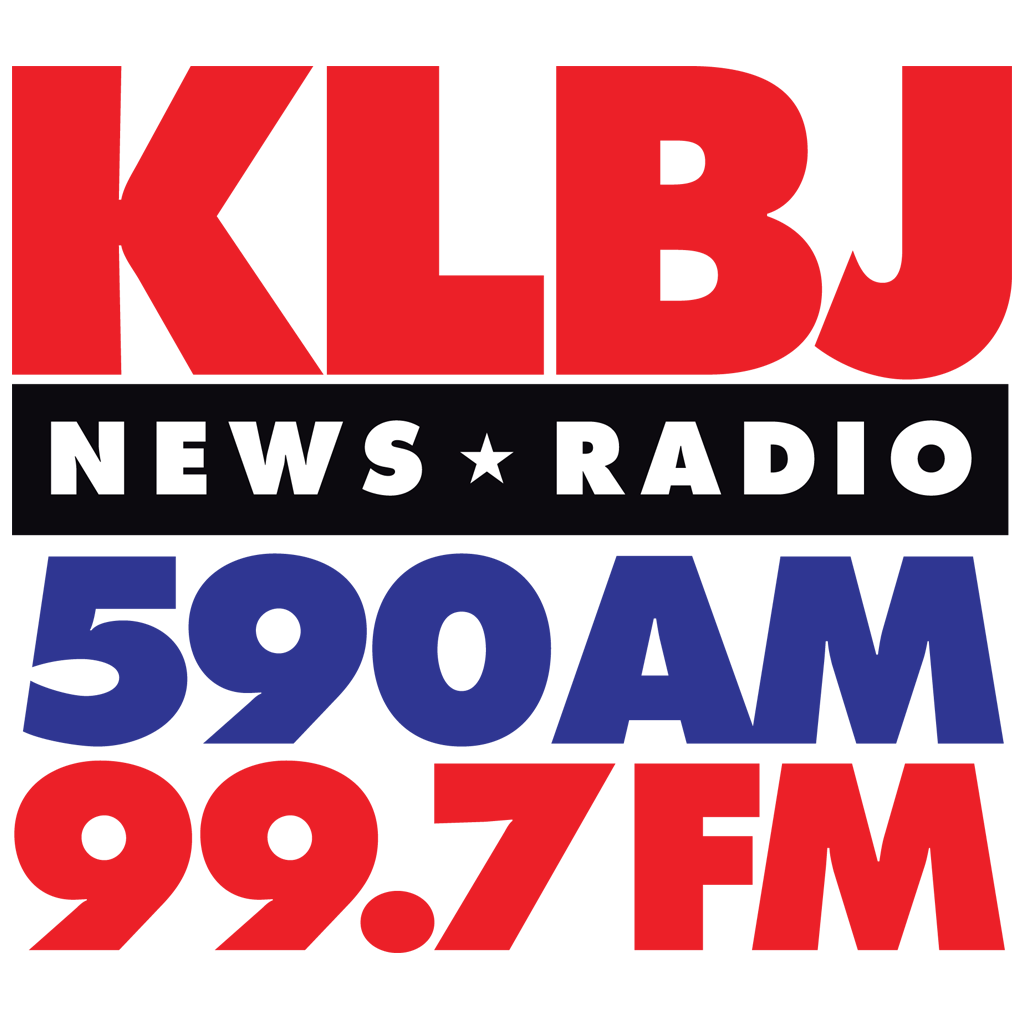 Don Zimmerman isn't taking a break from speaking for the Austin taxpayer.
Catch Don next Monday & Tuesday (Dec. 5th & 6th) from 3-7 p.m. on KLBJ-AM, 590, talking about some very important issues facing Austinites. If you don't get the signal, you can also tune in to 99.7 FM or
listen online
.
Don will appear with KLBJ's Ed Clements and they will be taking calls at (512)836-0590.